Our corporate world has its own features. Long and short distance traveling, stretched working hours, deadlines, meetings, product promotion events, stress, and what not is the part of the business world. Here at Toronto Party Bus, time is real wealth. Your journeys will always be planned in a manner where you will have more than enough time for your corporate meetings with your partners, rivals, clients, conferences, etc. To deal with all that, you will need an extraordinary transportation system which will free you from the worries of driving, road and traffic issues, stress of your tight schedules, and business tensions, so you may attend to yourselves, your corporate people and your business in the most carefree manner.
Fortunately, our party buses and limousines are always well-conditioned, neat & clean and graceful vehicles of the Toronto Party Bus company. We have the most advanced technology which can ensure all the comfort for a person like a corporate executive or a business owner. We offer you all the space, luxury and facility to arrange for corporate meetings, meals, online conferences, business promotions, road shows, etc.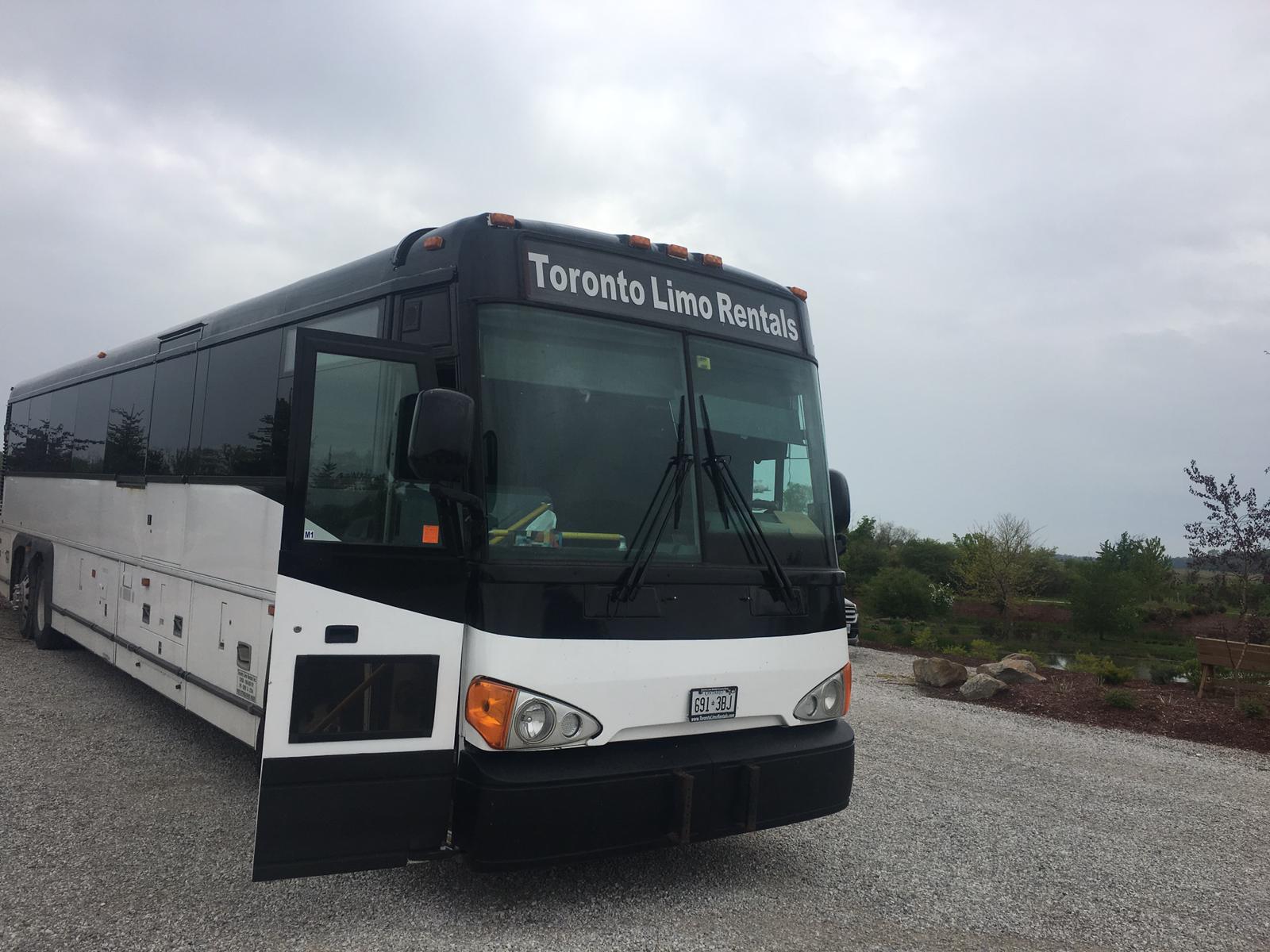 Mirum est notare quam littera gothica, quam nunc putamus parum claram, anteposuerit litterarum form as humanitatis per seacula quarta decima etquinta decima. Eodem modo typi, qui nunc nobis videntur parum clari, fiant sollemnes in futurum.
Read More